News & Highlights
Here you can find the latest news & highlights regarding our research findings, latest reports, upcoming RAY events & meetings, presentations at conferences, articles related to RAY…and much more!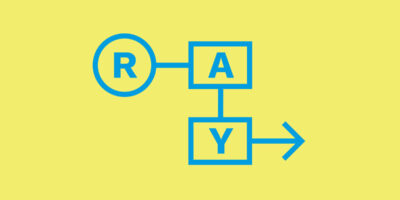 UPDATE! We have now also published a policy brief with the key findings from the literature review as well as an initial online survey. Check out the first findings and all related reports of our RAY Corona research project!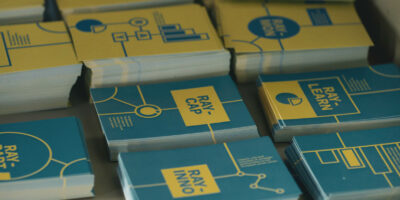 The Slovenian magazine Mladje has taken a closer look at the RAY network, its research projects and findings. We contributed with articles on RAY-MON, RAY-CAP and RAY-LTE, and an interview about the RAY network in general.